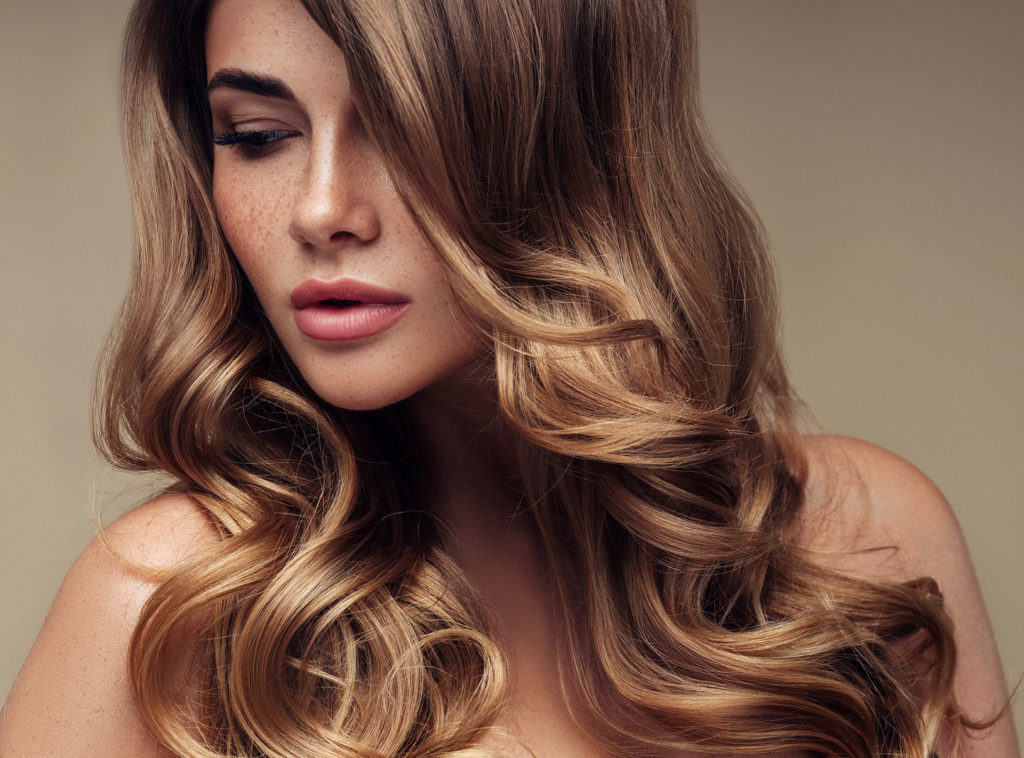 Periche Profesional
Over 50 years ago in the Sant Andreu neighborhood of Barcelona, a small laboratory opened aimed at creating professional hair cosmetic products. 50 years dedicated to hair health and beauty, which makes us specialists in hair care, color and styling.
Back then, it was hard to imagine that it was the start of Periche Profesional, a small company that would become a reference in the hair cosmetics market.
Since our creation in 1969 and until today, at Periche Profesional, we have maintained our original philosophy, enthusiasm and customer service. It is this, and our extensive sector know-how that allows us to continuously improve our products and techniques, adapting to trends and different markets.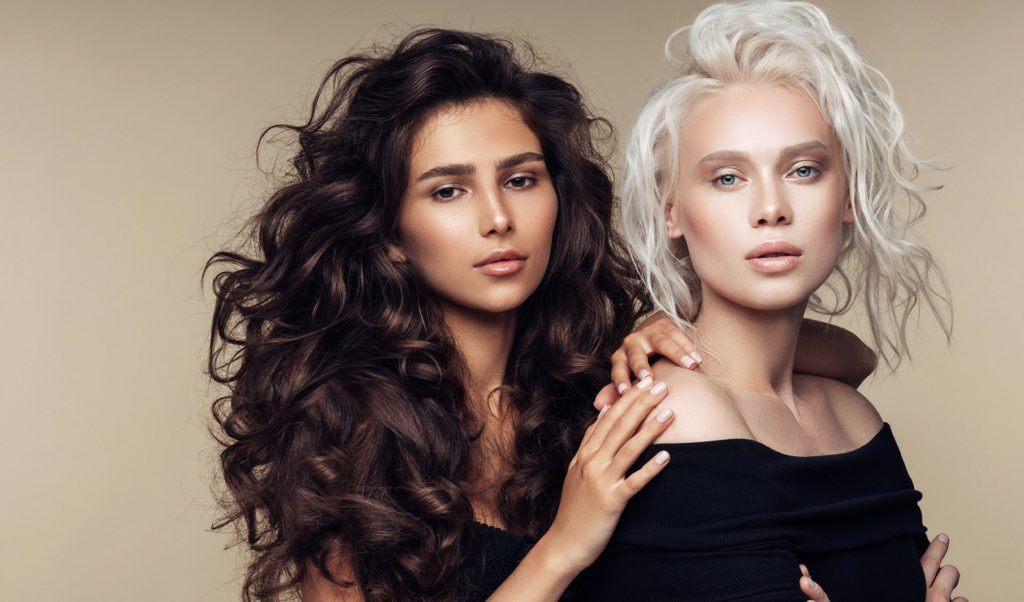 International expansion
In the year 2000, Periche Profesional was ready to expand. It was the beginning of an ambitious process that would make us known around the world, with a presence in 22 international markets. A long-distance race, where our quality and professionalism are recognized in Central America, the Middle East, Southeast Asia, Europe and Russia. At Periche Profesional, our presence in foreign markets has been a key factor in us becoming one of the most important companies on a national level.
New R+D+I technologies
Innovation, development and new technologies have always been one of the pillars of Periche Profesional, driven by our desire to permanently improve the formula of our products by searching for high-quality ingredients. Therefore, our R+D+I Department works daily on developing all our creations, with the aim of offering a wide range of excellent products and being at the cutting edge of hair trends.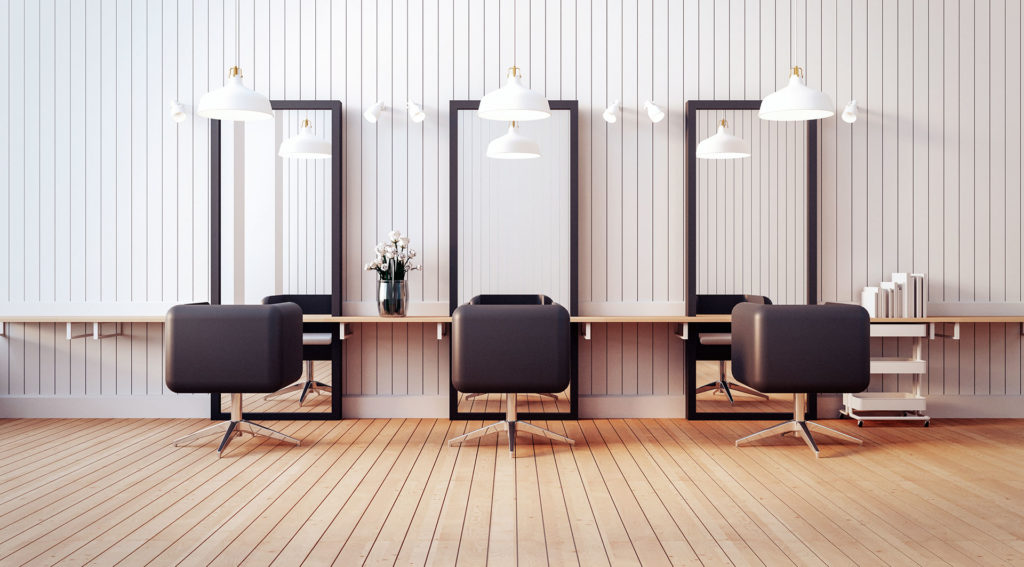 ISO Certifications
In record time, Periche Profesional has achieved two international quality certifications (ISO 9001 and ISO 22716), awarded by the International Standard Organization (ISO) for the quality of our products and good manufacturing practices in the creation of our hair cosmetics (GMP).
This recognition further improves the image of our company, thus strengthening our commitment to our customers in terms of innovating and perfecting our products. These certifications represent a quality seal and a guarantee of all our products and treatments.
Are you a professional?
Access or register to see rates for professionals